Hi 👋, I'm
Jungwon

. I'm a

product designer

and

HCI researcher

based in NYC.

Most recently, I worked at Global Tech, Walmart, as the UX/UI Designer.

I create thoughtful, context-aware, value-sensitive and human-centered design solutions. I'm passionate about improving people's lives through design.

I aspire to make a meaningful impact on people and the society, working at the intersection between technology, design, and accessibility. I design innovative, immersive, engaging, and empathetic experiences. I believe that data can make a meaningful societal impact, and it is the responsibility of the designers to consider such impacts on people, society, environment and to call for open discussions on the identified problems.
I like to investigate the relationship between people and technology through a variety of lenses. Informed by the social sciences theories, I design with consideration of the impact of information and communication technologies on both individual–people's behavior and knowledge–and societal levels–culture, norms, policy, and legal implications.
Funsies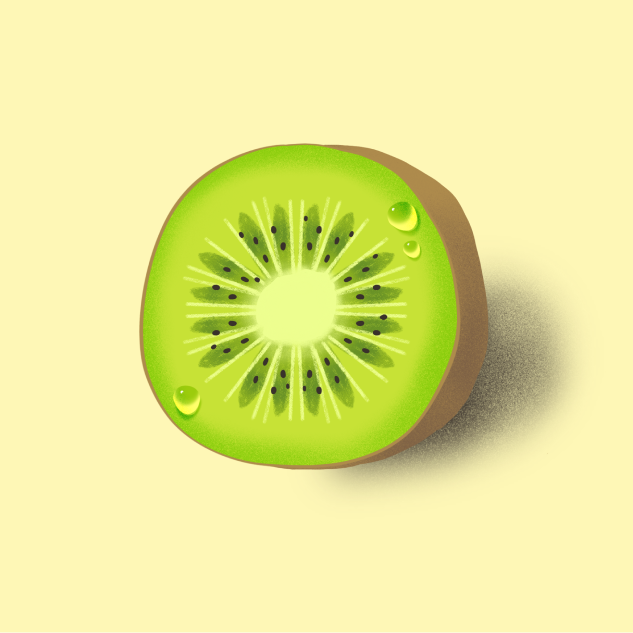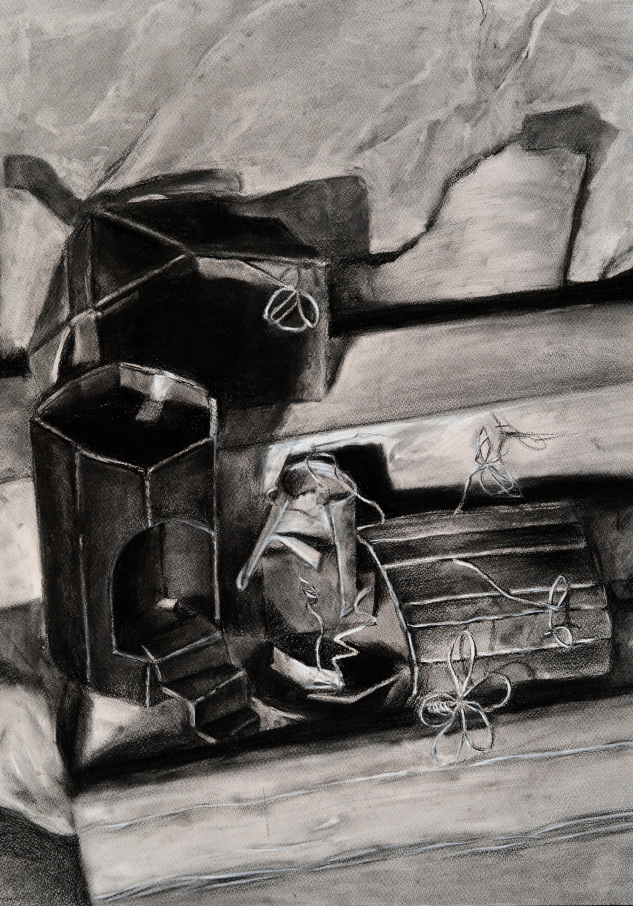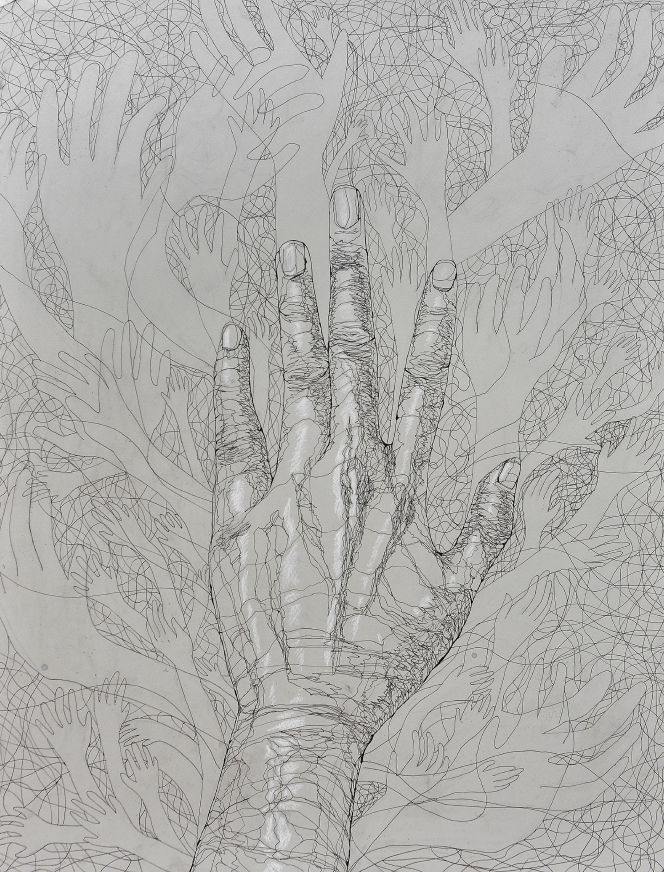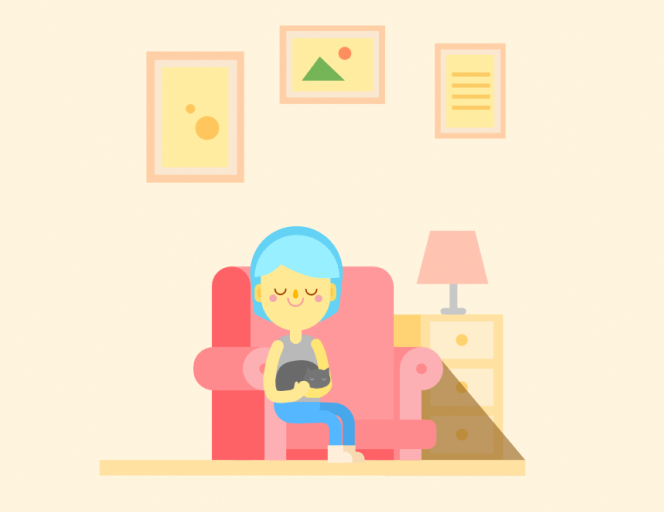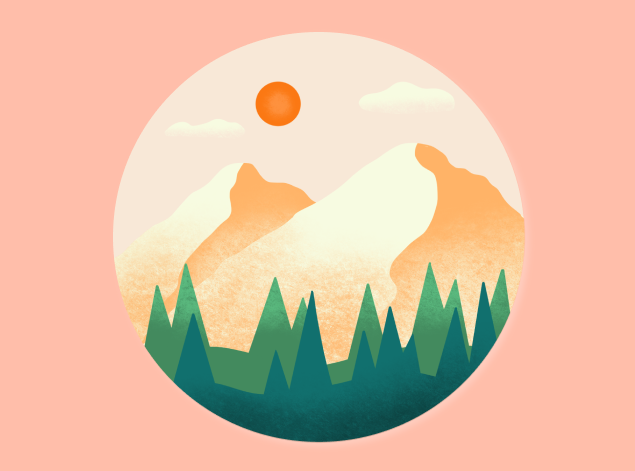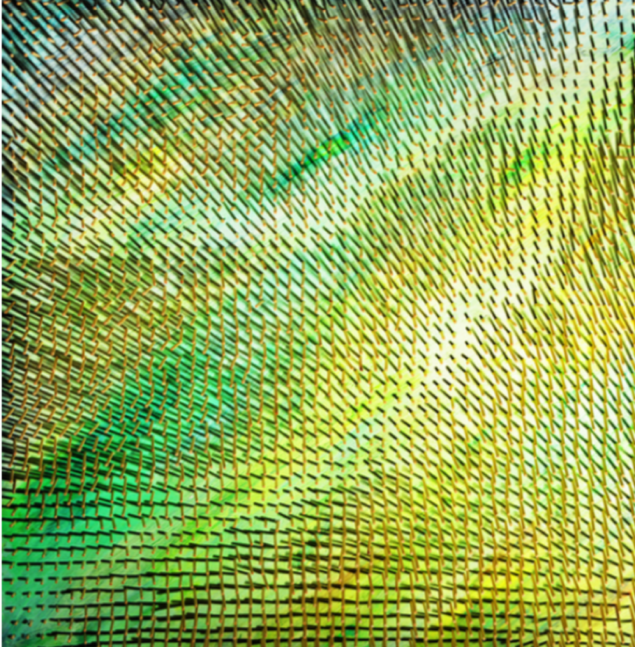 If you want to talk about design, human-centered design, human-aritificial-intelligence design, accessibility, context-aware and value-sensitive design, food reviews, books, writing, sustainability, or fun ideas,